What To See And Do In Boise, Idaho! If you haven't been to Boise, Idaho, you really need to consider planning a trip for your family. It is amazing how much this area encompasses family life and activities.
Full disclosure we were stationed at Mountain Home Air Force Base when I was younger, so it was fun to go back as a mom with kids to see the area I grew up in. My kids have grown up in Seattle, so when we said Boise was a city, it wasn't what they were expecting. However, I loved how low-key the area is versus Seattle.
Capital Building In Boise Idaho
Our first stop was to check out the Boise Capital building.  Now we chose to do a self-guided tour around the capital building. There was plenty to read and learn from that explained all the functions and the history of the state.  We started in the West wing on the garden level near the gift shop.  And also found masks of Abraham Lincon.  Head on over -> here to learn more about the tours and see the new virtual tour.
 Parks In Boise To Check out
Julia Davis Park
Julia Davis Park is located at 670 Julia Davis Dr in Boise. The park features Birding, playgrounds, tennis, fishing, a greenbelt, a play area, and two pavilions that can be reserved. There is even a Rose garden you can walk and explore.  Learn more about the park ->here.  Our personal favorite was being able to rent little boats and explore a lake.
Ann Morrison Park
This park is an active family's dream! There is a spray fountain with many sports to choose from, including bocce, disc golf, volleyball, tennis courts, softball, cricket, and football fields.   Learn more about the park -> here.
Idaho Botanical Gardens
If you love gardens, this is a must-see. The Idaho Botanical garden is one of the oldest botanical gardens in Idaho! It has 15 acres and is in the Boise Foothills. It's close to the Old Idaho State Penitentiary.  Learn more  -> here.
Old Idaho State Penntitary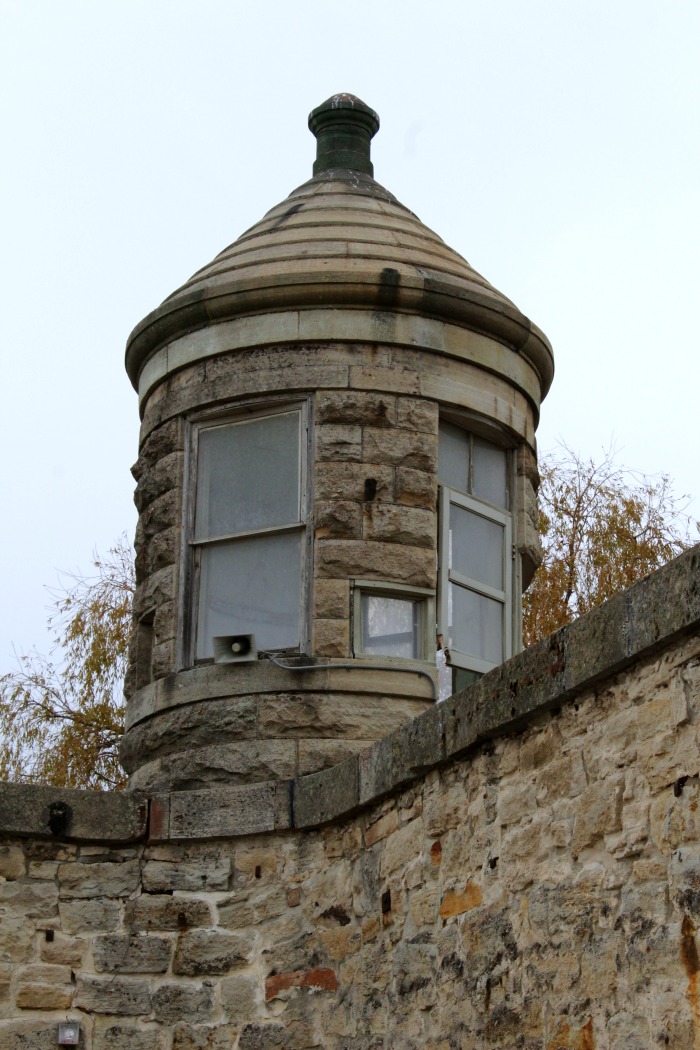 We did a self-guided tour of the Pennitary. There were so many signs with information on different rooms and inmates.  If you are fascinated with true crime, this is a fun stop in Boise. Learn more about the Old Idaho State Penitentiary -> here.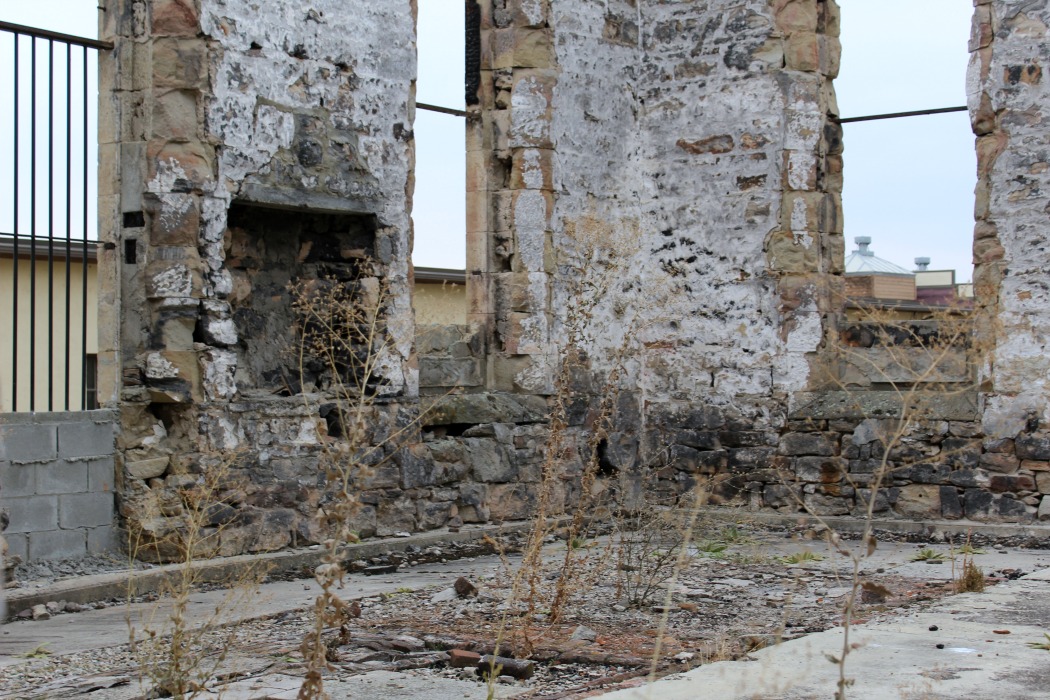 Discovery Center
This is a fun stop for the whole family.  Learn about how science works and learn thru hands-on science as well.  The exhibits are always changing so be sure to check ahead to see what they have.  Learn more -> here.
Downtown Boise Idaho
While this isn't Seattle, it was fun to see Boise's accommodating for any outdoor enthusiasts. There are walking paths all over downtown, lots of bike stores, ad running stores. With the University Of Idaho right there, there is a lot to see and do.
Have you been to Boise, Idaho before?? What are your must-see and do activities in Boise, Idaho?