Visit Seaside Oregon On A Budget! You don't always have to spend a ton to build travel memories as a family.  Planning ahead is always the best way to save money, just having a game plan as a family is key.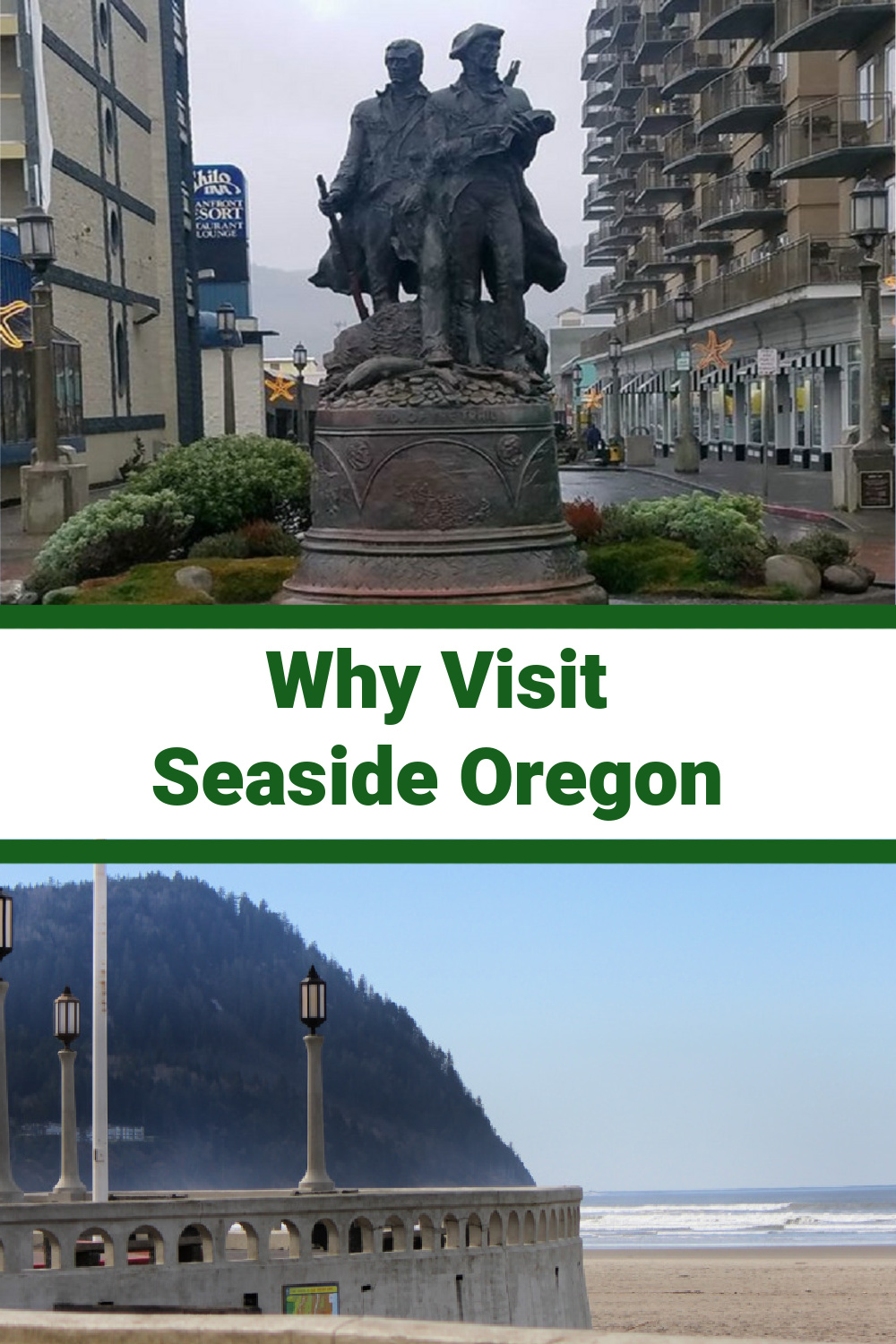 (I have included links to some great products I have bought and love. You can buy them as well through my online sales links). In addition, this post contains affiliate links that will make me a small commission when used to order online.
A beach trip doesn't seem like it can add up, but man the little expenses add up really fast with multiple kids.  One thing that is the best tip to save money is to lay out where you will and won't spend money on the whole family!
Thankfully, my kids are older, so it's a lot easier to explain the boundaries and how we were only able to go if we were stuck on a budget and it worked out great!  Now we can't wait till our next trip to Seaside, Or!
Tips To Visit Seaside Oregon on a Budget:
I always plan to eat whatever we can in the hotel.  I often look for kitchen suites when we travel but also it's not necessary.  Just making breakfast and lunch in the hotel can be a money saver.  Picnics on the beach make peanut butter sandwiches taste even better.  You can throw together crockpot soups or dinners, as well as Instant Pot meals in the hotel with hardly any effort.
Where To Eat In Seaside Oregon
We do eat out when traveling and we do have some favorites in Seaside when we travel. Over the years we have found places we visit that we love!
Pig N Pancakes- A local dinner that has affordable meals and an amazing breakfast! This is a small-town diner and I loved the last time we were there to see a lot of high schoolers working there.  This is one of the few places we found that has food the whole family likes. You can learn more about their locations and menus -> here.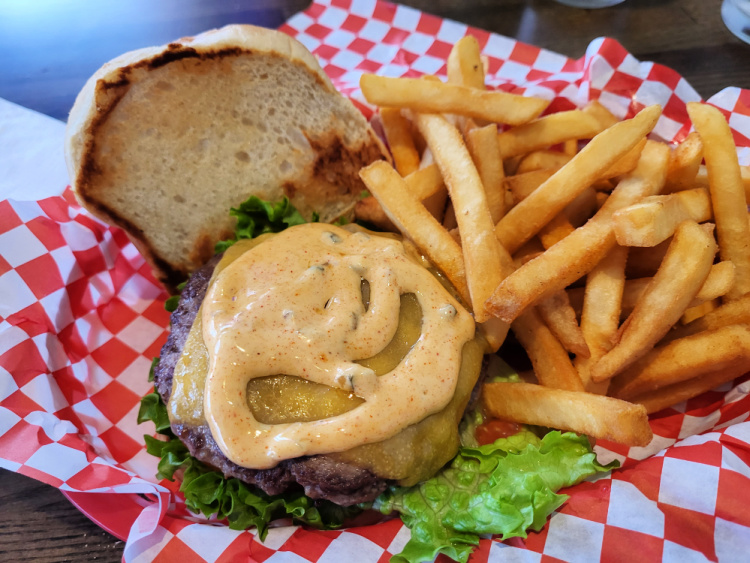 The Crabby Oyster- This is a great place for dinner has seafood dishes but also classic American dining if you have kids that are pickier.  The burgers and fries are amazing, and they also offer happy hour.   See the menu -> here.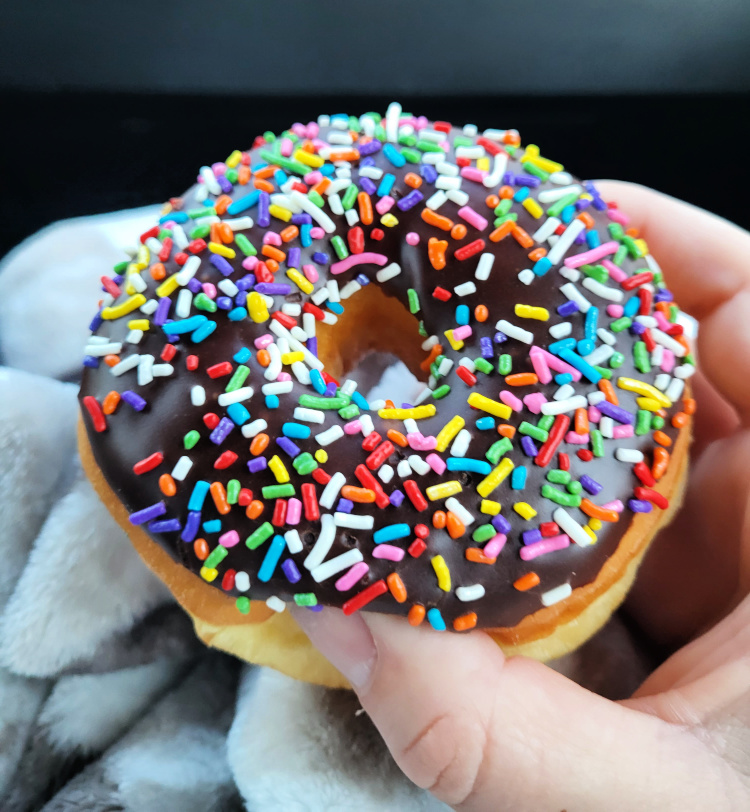 Dundee Donuts- We grabbed these doughnuts on the way out of town our last morning and they were so light and airy! If you miss the hours they are open Dundee Bar and Grill next door sells their donuts as well.
Candyman- Seriously, this was my kids' favorite stop of the whole trip! Candyman is a must-stop for every trip due to its cheap ice cream cones and tasty treats!!  They also have a wheel to spin for prizes, even free taffy.  They also have the cheapest ice cream in town and it is amazing! See more about Candyman ->here.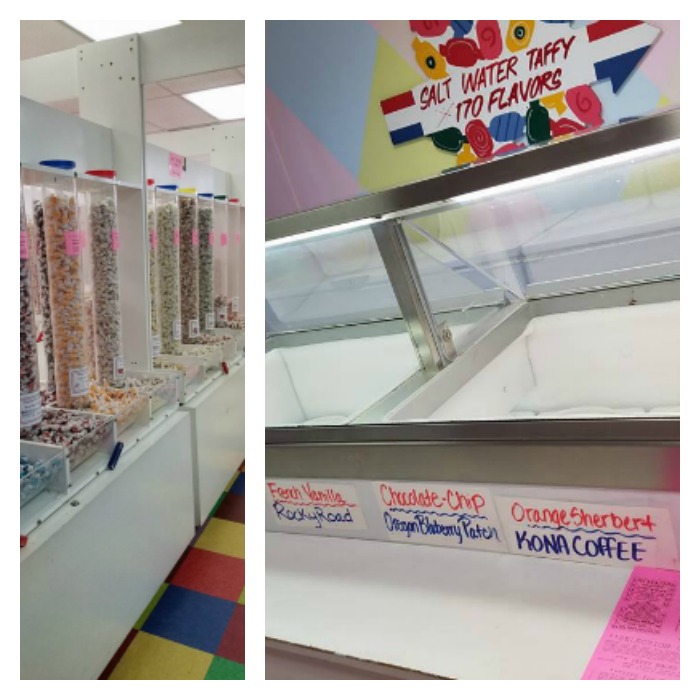 Where To Stay In Seaside On A Budget
There are a lot of great deals to be had on hotels in Seaside, OR.  Plus, use sites like Topcashback (here) and Ebates (here) to earn a refund!! I like to book thru Hotels.com to earn free nights in addition to their savings as well! If you can find a place with a kitchen you can save even more.
Motel 6- This is one of the most budget-friendly hotels in Seaside for families. There is no pool and it is not on the main strip of Seaside but is right between Seaside and Cannon Beach. One perk to not being on the main strip is the nights can be quieter, it is a short walk to the Promenade that connects to the Main Strip.
Shiloh Inn- This is right on the beach and has decent rates for family rooms.  The inn does have a parking garage which makes exploring the strip of Seaside, Oregon, easier to do with kids in tow.
Worldmark Condos- If you have Worldmark timeshares, they have a location right on the beach with two pools and hot tubs on-site as well.
The pink markers on the map below mark hotels that I have stayed at or that a close friend has stayed at. Staying close to Broadway makes most of Seaside within walking distance.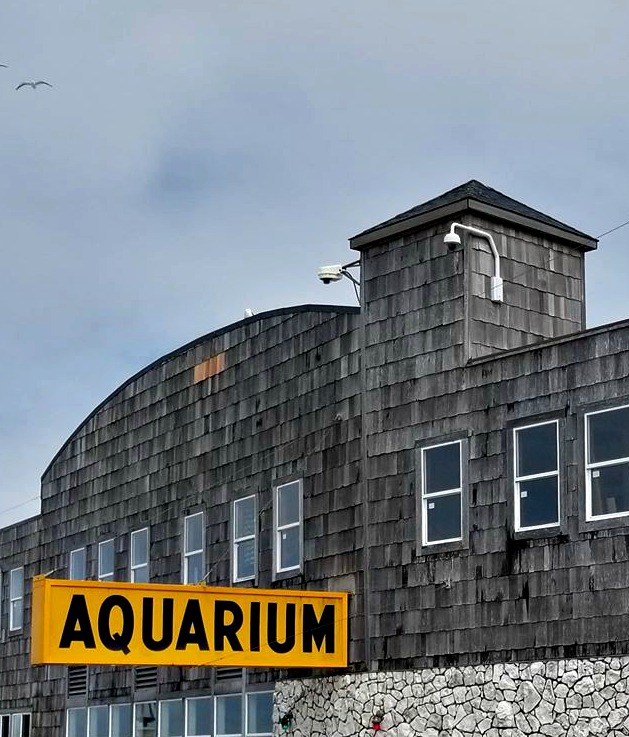 Attractions In Seaside Oregon
Seaside Aquarium- This is fun for younger kids, you can see the seals from outside without paying to enter the Aquarium. (Check out my post on the -> The Seaside Aquarium)
Seaside Promenade- The Promenade is 1.5 miles right about the sandy beaches of Seaside. You can walk, bike, or run to see the scenery of the beach.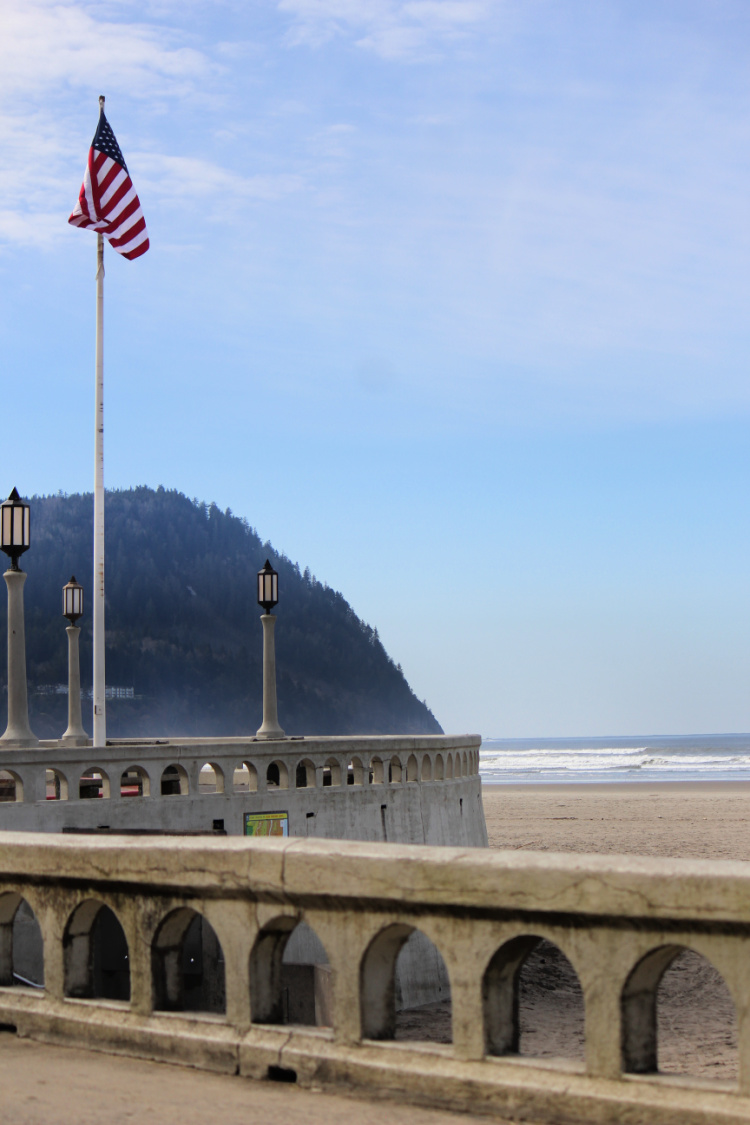 Turn Around At Seaside- This is where the end of the Lewis and Clark expedition turned around on their journey. You can drive around this off the main street in Seaside or you can walk there.
Captain Kid Amusement Park-The park offers 18-hole mini golf and Go Karts that were updated in 2021! As well as these attractions they also have a 26 Foot Rock climbing wall, and a GyroXtreme. Learn more -> here.
Highlife Adventure Park- Right across the highway from Captin Kid is an in-the-air obstacle course! This is fun for the whole family with easier levels or more difficult levels. Learn more -> here.
Have you been to Seaside, OR??
What are your must-sees in Seaside?