Deception Pass State Park is a great state park to stop at when exploring Whidbey Island. The park has ocean access and Cranberry Lake right there as well.  Camping, hiking, and fishing are all there too, a total win!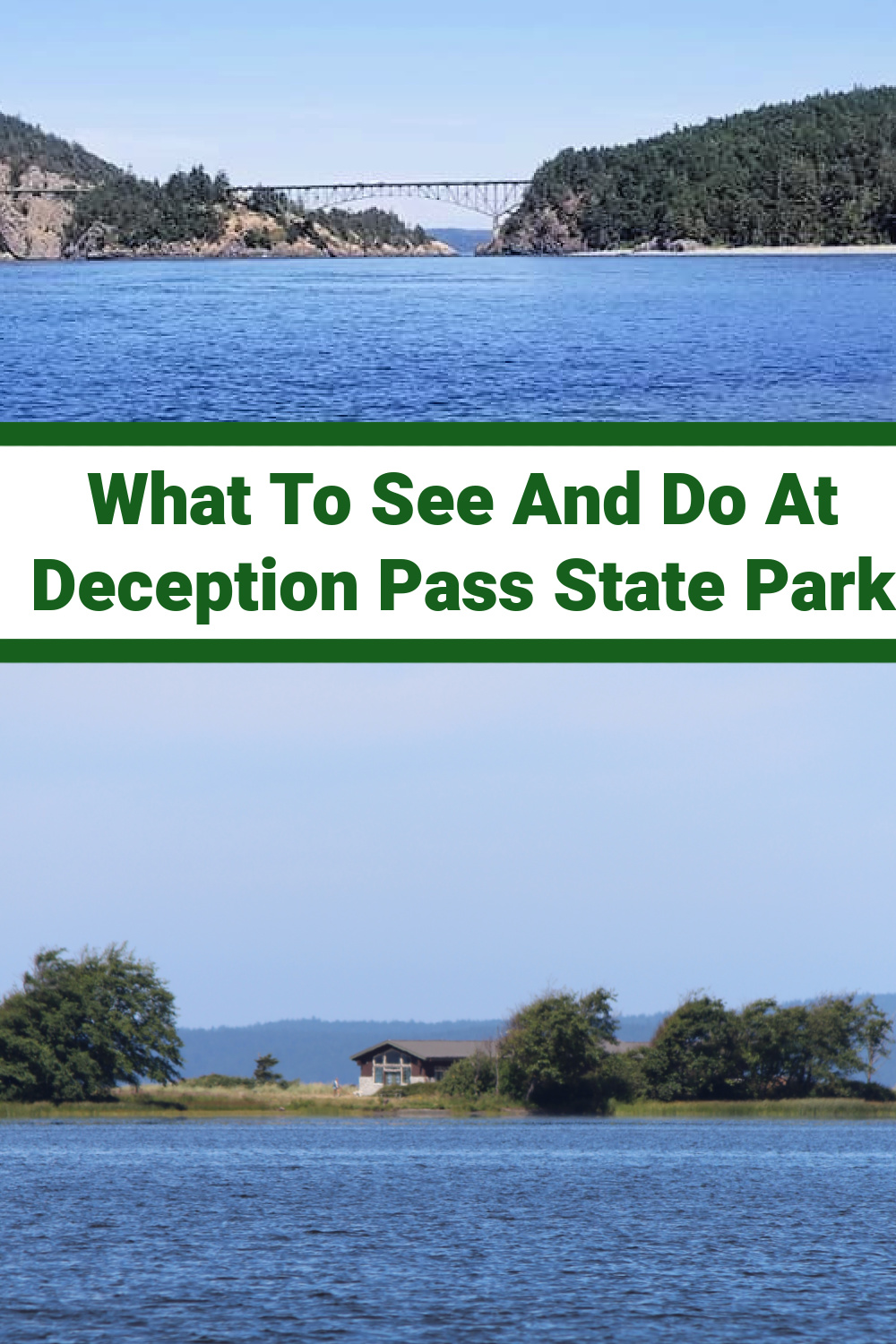 As with most of Washington State Parks, it can be hard to visit the parks in the off season but even if the extras are closed this is a fun park to visit. The lake is perfect for paddle boarding, kayaking, and even swimming.
What Is A Washington Discover Pass:
Fort Flager requires a Discover Pass for day use and vehicle access. The Discover Pass includes the Washington Department of Fish and Wildlife (WDFW) and the Washington State Department of Natural Resources (DNR); the national pass does not work on these parks.
You can purchase a pass at the park for $10 a day or a yearly one for $30. (Or online ->here) Buying them at a local store before your first trip of the year is the best way to get the most bang for your buck.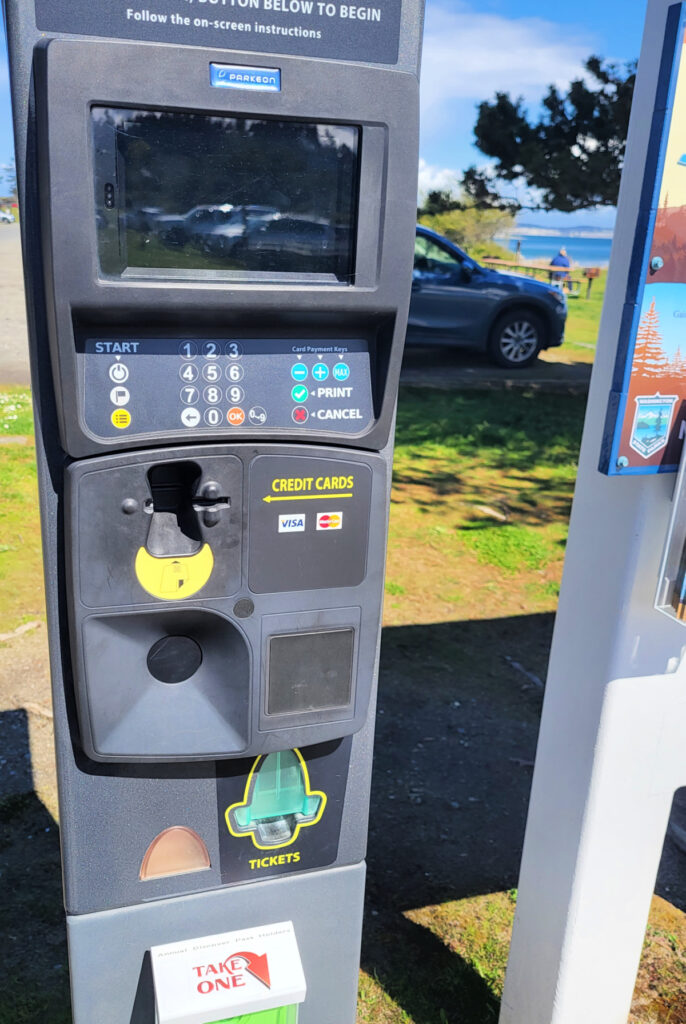 In the parks, there are pay stations, and many now have a computerized pay station. This pass will pay itself off in just three-day trips and save money on admission on other trips to state parks for the year. There are several different free days and no passes are required for that day. You can see those free days -> here.
What To See And Do At Deception Pass State Park:
Freshwater fishing
Saltwater fishing
Canoeing
Kayaking
Camping
Picnicking
Paddleboarding
Swimming
Public showers and toilets at Lake Cranberry
Beach exploring
Hiking
Deception Pass State Park Camping:
172 Tent Sites
134 Partial Hook-Up Sites
5 Sites For Hikers and Bikers
3 Different Camping Locations in the park
Hope Island has six campsites
Cranberry Lake Deception Pass State Park
Swimming is a favorite at Cranberry Lake, they have a section on the end of the lake by the ocean. The swimming section is sectioned off with ropes and floating buoys. Right by the swimming section is a public shower and bathrooms as well that can also be accessed from the ocean as well. While on the lake you can watch the bald eagles and the jets from Navy Station right there as well.
Cranberry Lake Offers:
Blue Otter Kayak Rentals Memorial Days-Labor Day (Learn more -> here)
CampStuff Coffee Memorial Days-Labor Day (Learn more -> here)
Sister Kettle Corn Memorial Days-Labor Day (Learn more -> here)
Fresh Water Fishing
Boat Launch
Roped Off Swimming Area
Have you been to Deception Pass State Park??
What does your family love to do there?