Great Wolf Lodge is the Perfect Water Park Destination!! One thing I hate about outdoor water parks is how much space there is to cover and when there is one of you and so many kids it becomes even harder. For the cost of two days at a water park, I can stay at Great Wolf Lodge and even have a hotel room!
(I have included links to some great products I have bought and love. You can buy them as well through my online sales links). In addition, this post contains affiliate links that will make me a small commission when used to order online.
All opinions are mine make sure to check the website and hotel location as some things may vary.
Great Wolf Lodge has become one of our favorite places to staycation!!! We have gone a couple of times a Girl Scouts night there and roomed with other scout friends!! I have been amazed at the cleanliness and safety of the water park and hotel overall! (We stayed at the Ground Mound, WA location each time).
For the cost of a hotel room almost any were these days and to receive basically 2 days at a water park makes this a killer vacation spot!! Each trip we have learned something new to make the stay better and easier.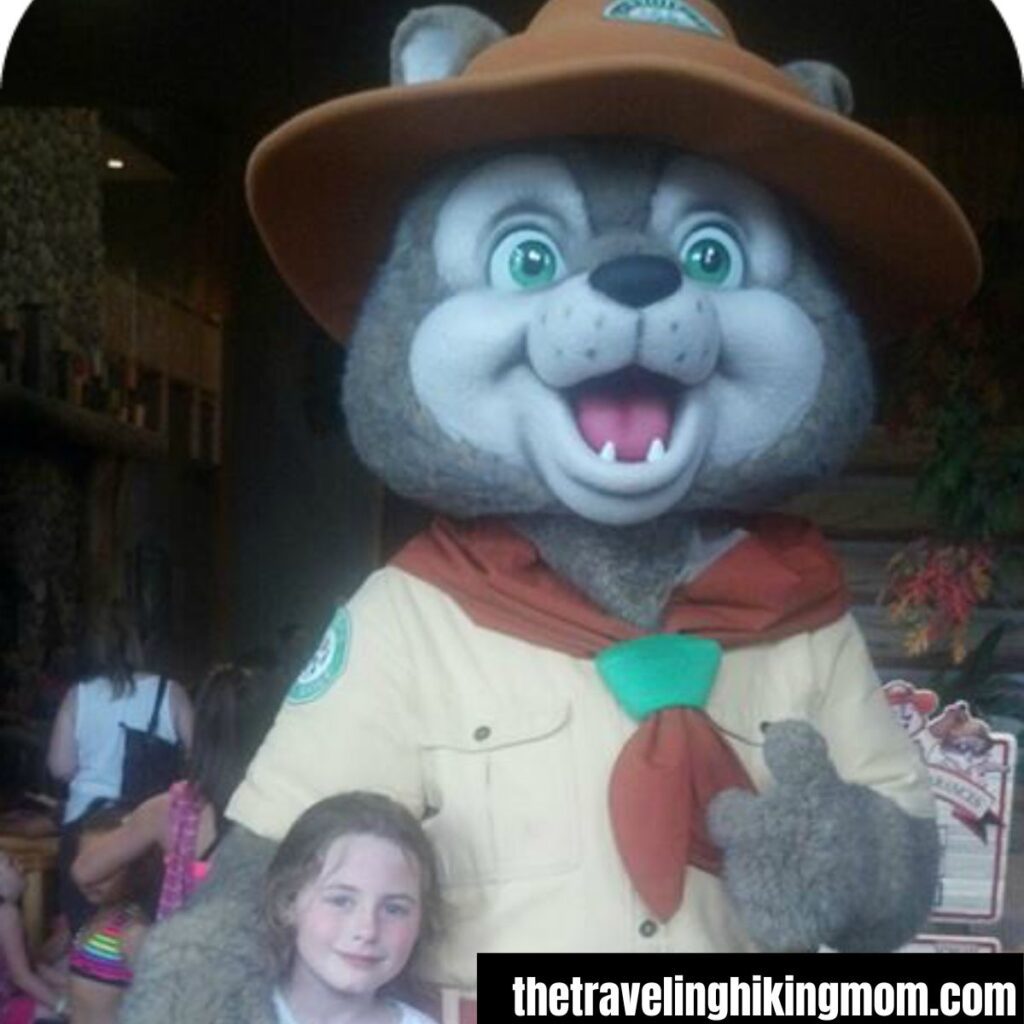 Great Wolf Lodge Tips
Take more than one swimsuit we did one per day worked out perfectly this year easier to put it on dry!
Take a towel or a robe to use from the water park to the hotel room they provide towels for use in the water park but are not supposed to leave the water park. (I don't think they yelled at people but I still felt more comfortable covered up walking back)
Plan out your meals!! The restaurants were pricey we got lucky our Great Wolf has Burger Claim in the parking lot we ate for dinner. We did muffins in the room for breakfast.
Bring your own snacks and drinks for the in the room.
Research ahead of time if you want to do the magic quest on the hotel site
Schedule out your time for pool/games/spa extra so there's no fit-throwing from the  kids at the end of things 
Most of all be ready to have fun!!!! 
Has your family stayed at Great Wolf Lodge before?? What are your tips for the water park?